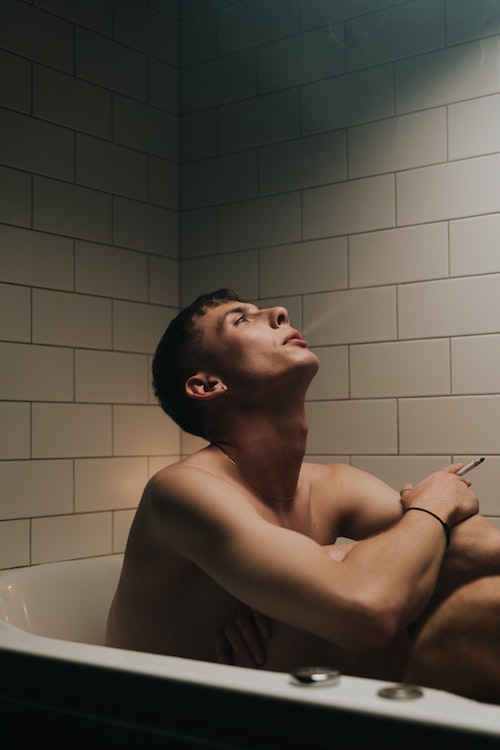 Quitting Smoking
Two Keys to Success

When I coach clients to help them quit smoking, I always ask two questions:
1 - What is your Level of Desire to quit smoking - from one to ten - where ten is the highest?
2 - What is your Level of Belief that you can stop smoking, and stay stopped?
These are the Two Keys to Success.

Strong Desire - PLUS - Strong Belief
Quitting Smoking Becomes Easy

This is just one of the benefits you get in the Quit Smoking Hypnosis Program.
By listening to Daily Guided Hypnosis Sessions, you naturally build a strong desire to quit smoking, and a solid belief you can do it.



Quitting Smoking Tip #2
Desire and Belief
To make any change in your life, such as changing a habit, such as Quitting Smoking - you need these two ingredients.
You must have a strong Desire to want to quit. Think about it. Even if you know you CAN do something, if you have no desire to do it - you won't.
You also need a strong Belief that you can do it. Because even if you have a strong desire, if you don't Believe you can do it - you won't even try.
But when you combine these two ingredients:
a strong desire, you want it, all in, ready to give 200 percent, AND, you truly believe you can do it, NO DOUBT - then - NOTHING can stop you!
YOU will Make it Happen!



This is one benefit of the Online Program to Quit Smoking with Hypnosis.
You naturally increase your Desire to Quit Smoking and build a Solid Belief that you can do it.
Then - Nothing Can Stop You...


Unfortunately, some people try to quit smoking, then start smoking again, and then they form a "belief" that they cannot do it....
Or, maybe they KNOW they could kick the habit, but they have FEAR about giving it up (and so they lack a strong desire to stop smoking).
The Good News is - you can go through the online program, at your own pace, by simply listening to guided hypnosis sessions, and let your Desire and Belief grow naturally.
This gives you back control, no longer controlled by that cigarette, so you can quit smoking when you are ready.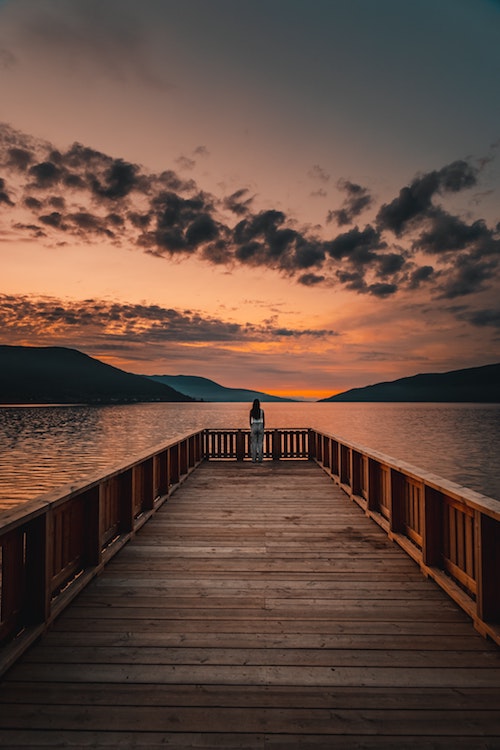 Smoking Cessation Program
Free Preview Below - Take a Look!