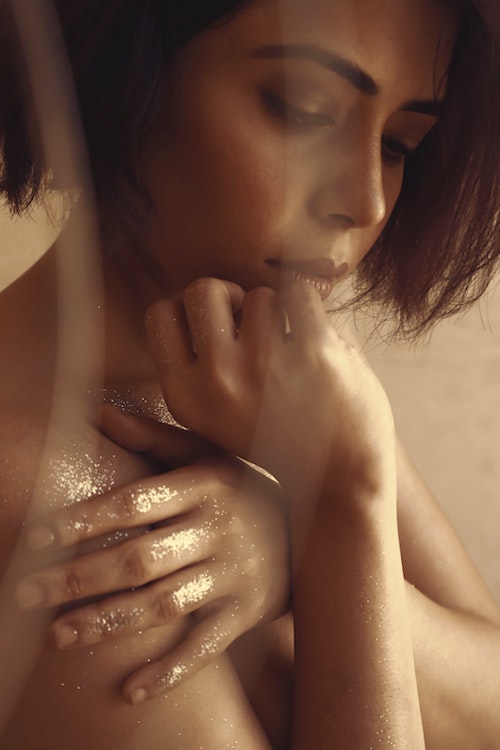 How to Stop Smoking and
Stop Self-Sabotage
Tip #3 - Gain and Loss

With any change you make in life, there will always be Gain and Loss.
Move to a new home, you gain a new house, and lose an old apartment.
Stand up from a chair to lean against a wall, you gain the support of the building, and lose the comfort of the seat.
and when you quit smoking, there will be a long list of what you Gain and what you Lose.
Becoming aware of this, of what you Gain and Lose, at both the conscious (and subconscious) level, will make quitting smoking easy.
(and will prevent self-sabotage)

See Below for Special Offer


Tip #3 for Quitting Smoking
Gain and Loss

Make a list of everything you Gain, all the Benefits, of quitting smoking.
Then make a list of everything you Lose, what you give up, what you are walking away from.
Review this List and Be Sure you are Ready to accept the Loss and the Gain.
NOTE: You want the Gains to be Bigger than the Loss
For More Support Go See the Quit Smoking Online Program

Benefits Beneath the Surface

Of course it makes sense that exploring what you will Gain and Lose when you stop smoking will prepare you to Kick that Habit.
Making a list of the Benefits of Smoking (what you like about smoking) - is an easy way to know what you are about to give up.
But did you know that many of those "benefits" of smoking are subconscious?
They are the 'hidden triggers' that often trip people up, as they fall back into the old habit.
But There is Good News!!
When you enroll in the Quit Smoking Online Program, you will uncover these hidden triggers - discover what was hidden beneath the surface - and eradicate those obstacles that were in the way.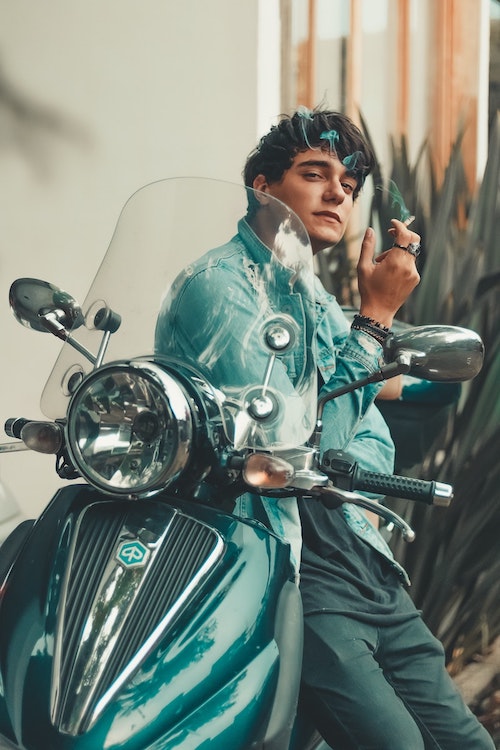 Free Preview Smoking Cessation Program