Video Intro to Smoking Cessation Program!

Free Preview of Smoking Cessation Program

Click Below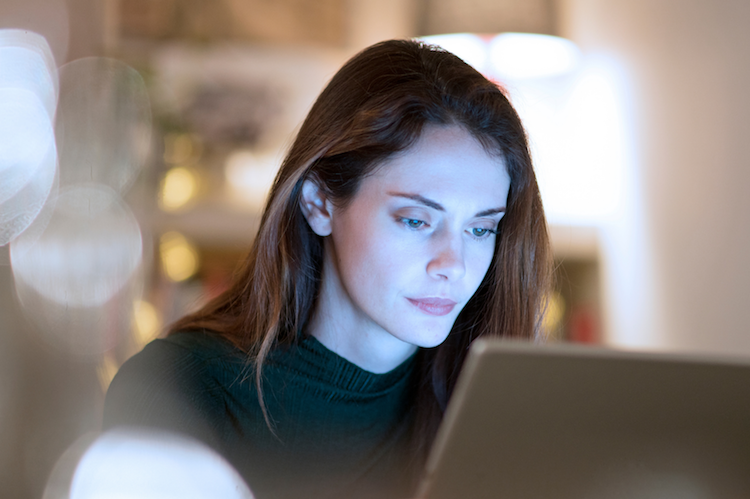 Benefits of Smoking Cessation

in this Smoking Cessation Hypnosis Program you will Stop Smoking Cravings, Disconnect Your Desire to Smoke, and overcome Cigarette Addiction as you
Relax and Listen to Guided Hypnosis
See Special Offer Below!


What you Get
7 Days of Hypnosis Sessions
NLP Methods
Tips, Tools and Techniques
Video, Audio and PDF

Power-Packed "Quit Date" on Day 7

This Blend of sessions on the Quit Date were tested in study of 5000 smokers with 95% Rate of Success!

Any ONE Session could be enough for you to tip the scales and quit smoking.

The amount of content delivered in this program cost over $1500 in private sessions, but you benefit from the entire series online at a fraction of the cost.


Even Better - See Special Offer Below

Does Smoking Cessation Hypnosis Work?

Hypnosis to quit smoking is the BEST way to quit smoking. WHY?
Because, smoking is a habit.
Habits are formed at the subconscious level.
Habits must "change" at the subconscious level.
Hypnosis does just that!
By listening to Daily Hypnosis sessions you begin to relax, lower stress, stop smoking cravings, and ease into quitting smoking.
The moment you sign up, you have instant access.
You learn about "hidden triggers" that cause cigarette cravings, and disconnect those triggers.
Learn tips to quit smoking the easy way, and don't quit smoking "until you are ready".